We are currently constructing this website. Pls check with us again soon. Sorry for the inconvenience...

Copyright © 2009 Cake in a Cup Bakeshop. All rights reserved.

Cake In A Cup 

Coffe Shop & Bakeshop

www.cakeinacupbakeshop.com

Store Hours:

Mon, Tues, Wed  7 am - 7 pm

Thu & Fri

    7 am - 7 pm 
Sat


     8 am - 6 pm
Sun


    8 am - 6 pm 
Note: Store hours may vary and subject to change. We are close on the following holidays: New Year, Christmas and Thanksgiving day.

From Hwy 401...

From Hwy 2...

From Don Valley Parkway...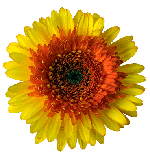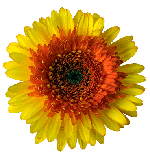 Thank you for visiting us. Your questions, inquiries and request for cake estimates will be answered within 24 hours.

(Phone optional only if wished to be contacted by phone) 

Your question, comments or request for cake estimates here: